2021 Comedy Calendar
Click on a show to see more details!
Vendors! Want to host some comedy?
There's so many perks to hosting local comedy at your business, the least of which is being an awesome place for people to gather to enjoy some laughs!
Use the form below to contact us about making your venue a Laugh Wild Comedy partner. Or click the button to open your preferred email program.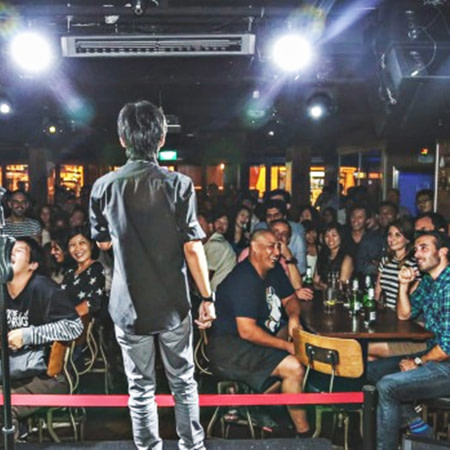 Contact Us About Getting Involved